A Tradition Linked to Community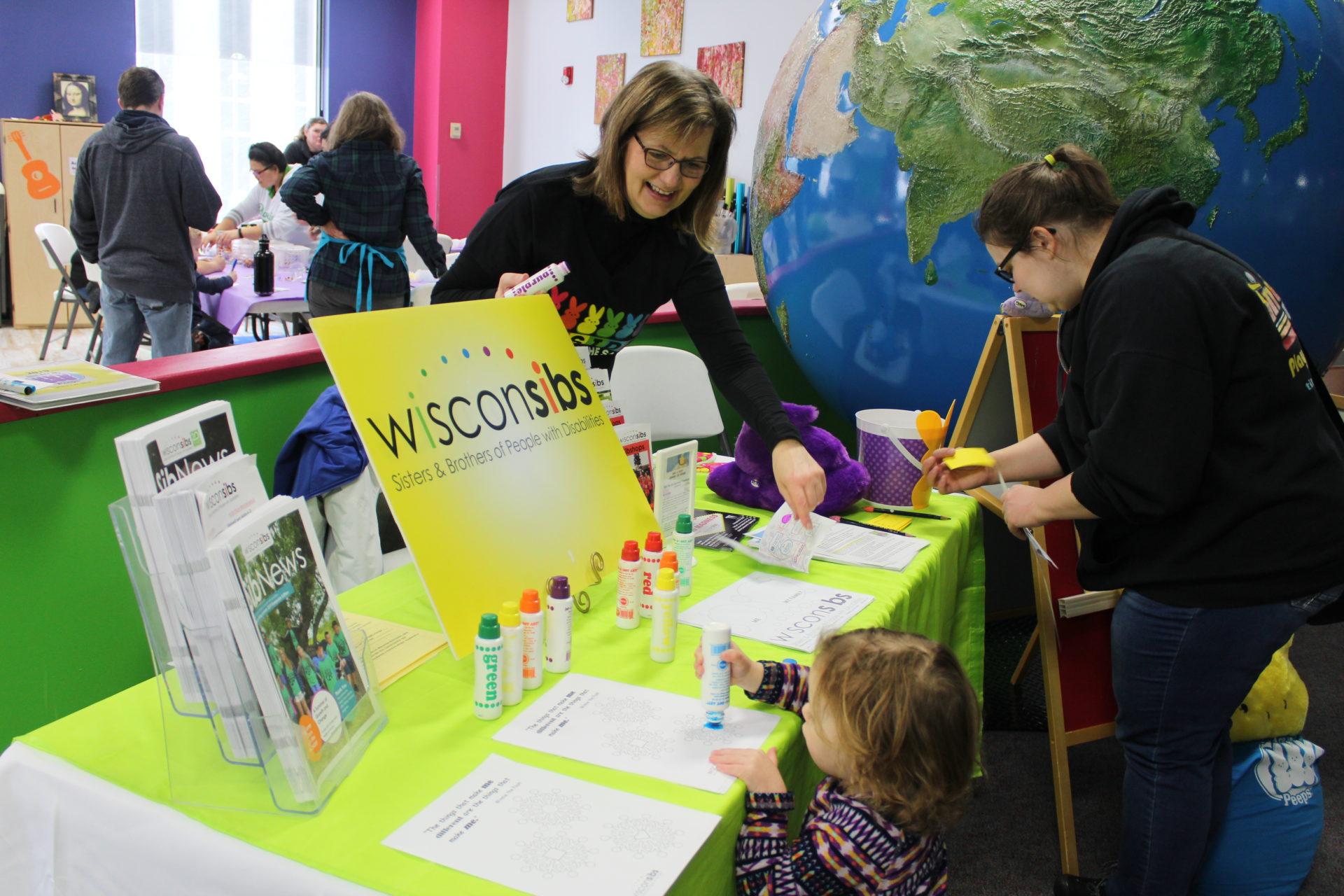 At the Building for Kids, our community isn't just the people who live and work around us. Our community is an active and influential part of who we are. It's a part of our mission statement: to empower children, engage parents, and energize the community. We live in a diverse community, full of individuals with different backgrounds, beliefs, ethnicities, family structures, and abilities. To honor this unique group of people, the Building for Kids hosts an annual event to celebrate the diversity in our community.
For the past five years, the BFK has organized Diversity Discovery Free Day, a free admission day where we invite community partners to share their stories and how their organizations contribute to our community. This past year, we welcomed twelve community groups who provided hands-on activities, designed to share and celebrate what makes them unique. By building partnerships with these organizations, we ensure authentic representation and that families who visit the BFK are able to see themselves in the programming. More than 6,000 visitors have participated in this tradition over the years. This event serves as a catalyst for a conversation about diversity and how it makes our community stronger.
Children who come to the event not only leave with their physical creations of beaded bracelets and painted sugar skulls, but a deeper appreciation of what makes our community unique. They also gain a better understanding of someone they know or a greater awareness for who they are and how they fit in our community.