Oliver Zornow is selected as the next Executive Director!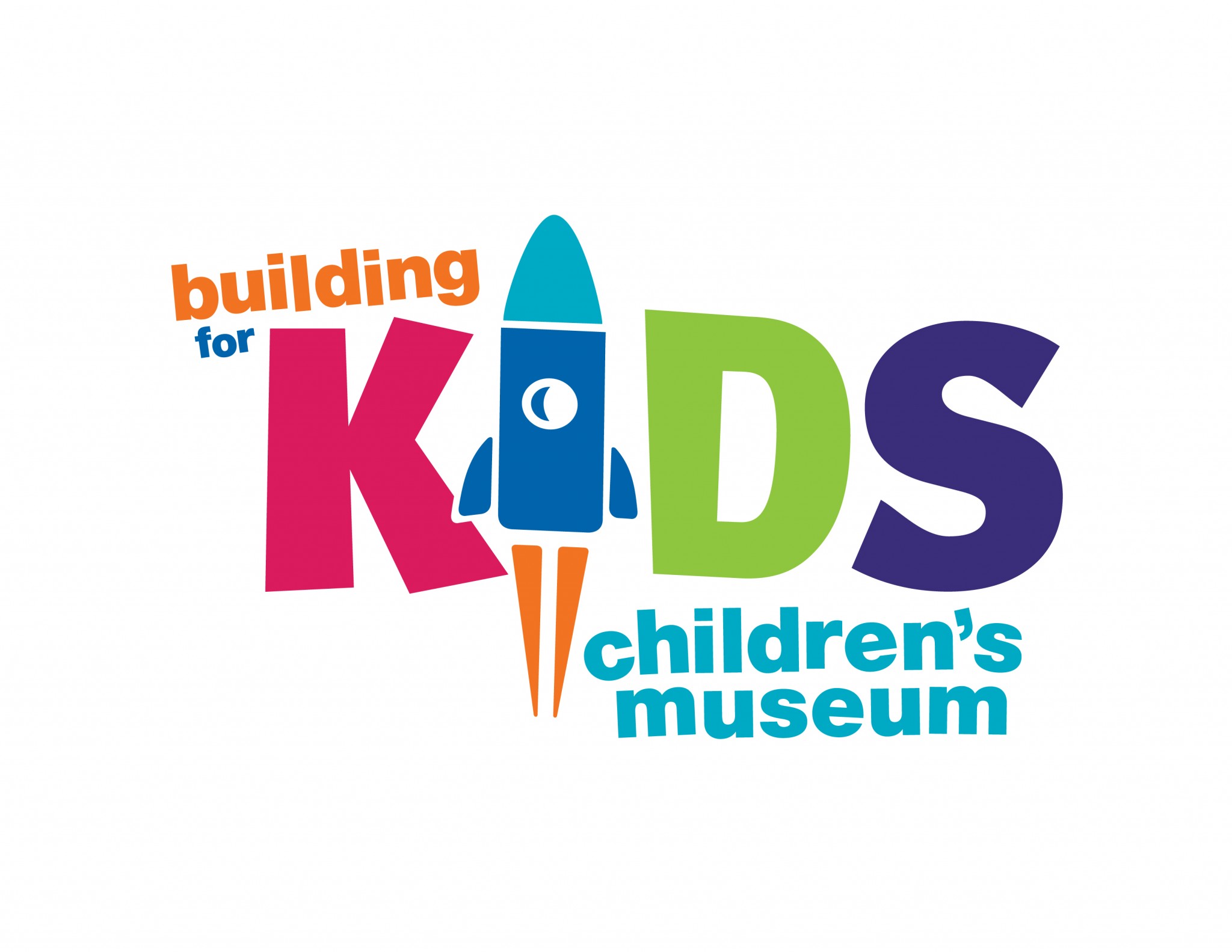 The board of directors of the Building for Kids Children's Museum announces that Oliver Zornow will be the organization's next executive director. In an innovative arrangement, Zornow has been serving as the director of community engagement for both the Children's Museum and the Fox Valley Symphony Orchestra since 2016 in a half-time capacity for each. His role for both organizations has been collaborative and dedicated to building partner networks to increase public access and inclusion.
The Children's Museum's current executive director, Jarrad Bittner, will be leaving the post he has held since 2014 to become a continuous improvement engineer for The Boldt Company.
"Jarrad has been transparent with us about considering the next step in his career," said Cindy Flauger, board chair of the Building for Kids. "With that in mind the board has been very thoughtful in considering what a succession plan would look like."
Leadership from both organizations worked to ensure a smooth transition. The Fox Valley Symphony Orchestra has hired Cassie Schwandt to replace Zornow who will continue working with her until the end of November. In December, Bittner will transition out of his role but remain with the museum through the end of the year.
"We're trying to set the example of what nonprofits can do to plan for leadership succession," Bittner said. "Our primary concern is we set up each non-profit for future success."
During Bittner's tenure, the Building for Kids achieved significant milestones:
The number of individuals served annually increased from 95,000 in 2015 to over 120,000 anticipated this year and the number of members has doubled in the last five years.
The expansion of the Innovation Lab created a hands-on STEM (science, technology, engineering, and math) focused space.
The Museum launched the Access for All Initiative. Through events like free admission days or the access membership program, thousands of additional families come through the Museum's doors each year
The team created community collaborations and programs like Creative Kids, Diversity Discovery Free Admission Day, Big Arts in the Little Apple, and the First time Parent Initiative.
"While we will miss Jarrad, we are thankful for his many contributions to support exceptional visitor experiences, museum exhibits, and growth in our team," said Rick Stezenski, treasurer of the Building for Kids. "Along those lines, we are thrilled as a board and organization to welcome Oliver in his new role as executive director."
"While we are sorry to see Oliver leave our organization, we are delighted to watch him grow into his new role with the Building for Kids," said Jamie LaFreniere, executive director of the Fox Valley Symphony Orchestra. "Oliver always brings with him a sense of collaboration, commitment, and a deep love for programs that enrich the lives of the people around him."
Both Bittner and Zornow are graduates of Lawrence University and each has extensive experience in non-profit leadership and programming.