Building for Kids: Response to COVID-19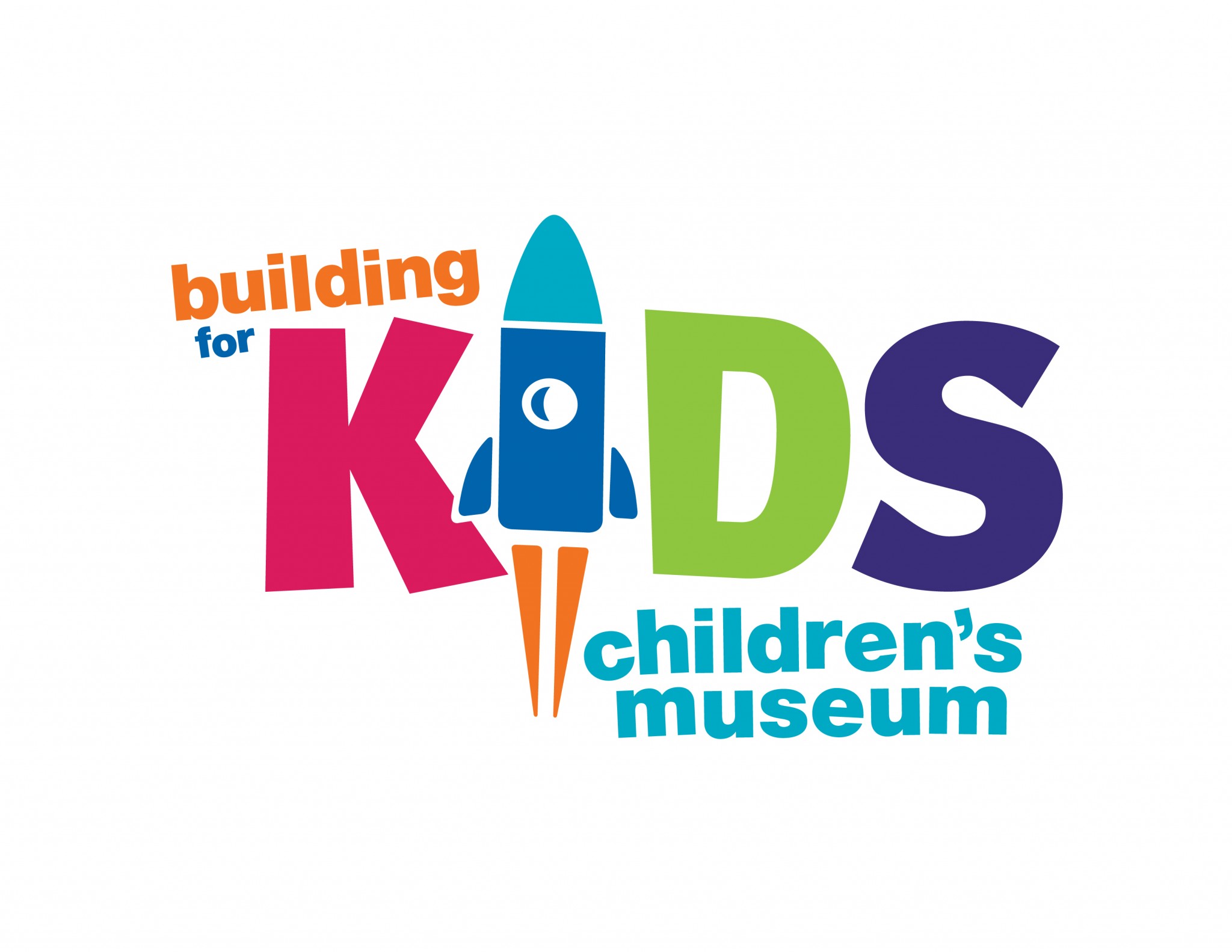 March 13, 2020, Appleton – Out of care and concern for our community's families, the Building for Kids Children's Museum (BFKCM) will be closed until further notice as of 5:00pm Friday, March 13, 2020. After monitoring COVID-19 developments over the past few days, we feel it is our responsibility to prioritize the health and safety of the families who visit the museum, as well as the well-being of our museum staff and their families.
We will be evaluating the situation daily and look forward to being able to reopen as soon as possible. For updates please follow the Building for Kids website and Facebook page.