Now's the time to visit the BFK!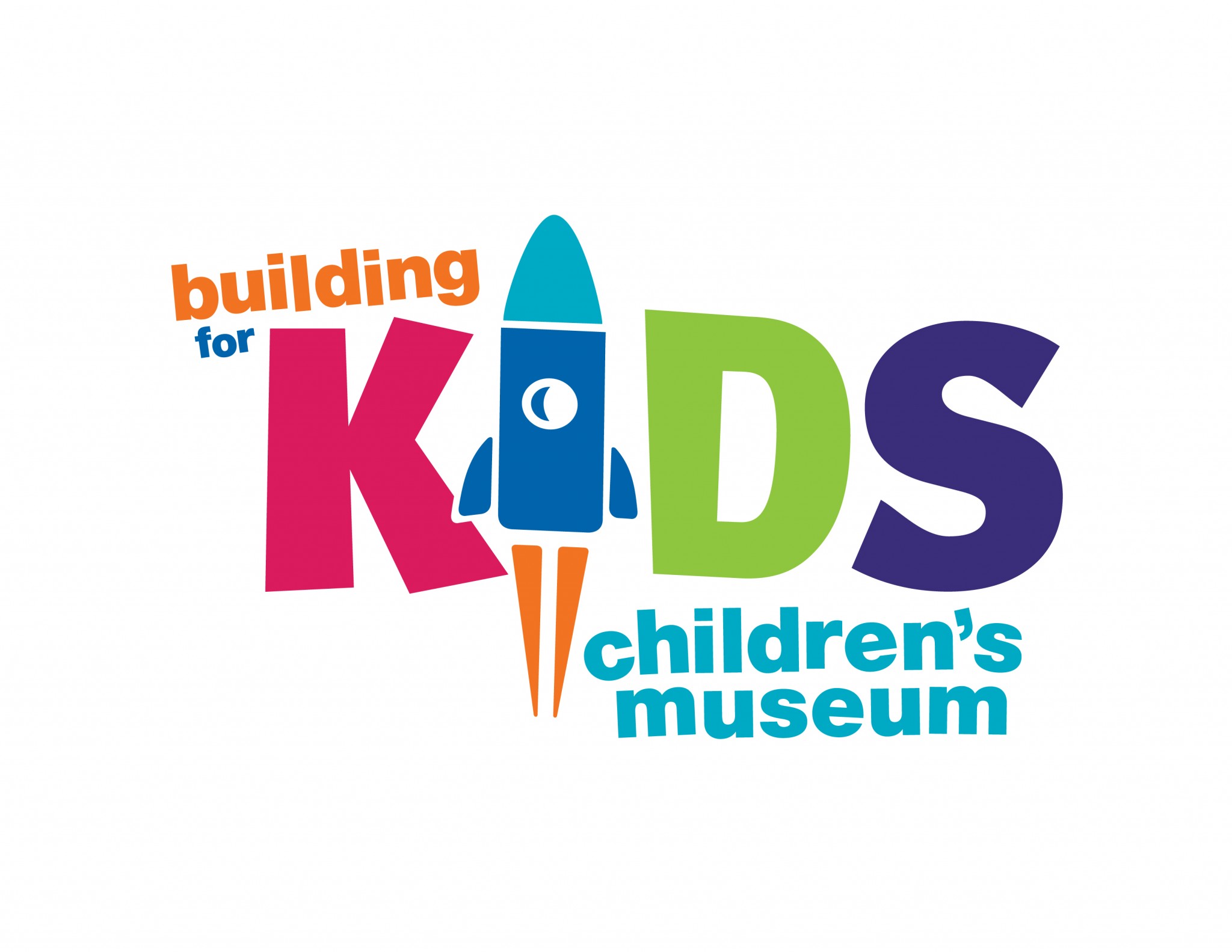 If you haven't made time to explore at the BFK lately, now's the time!
This fall we are wrapping up around $2.5 million, and three years, worth of updates and renovations! Some changes have been small like coats of paint to refresh our look, and some have been large like the first expansion in 11 years with the creation of the Innovation Lab. Each change was made with our guests and community in mind!
Here is what we are finishing up this fall:
The Amazing Heart Slide
A new coat of paint and a new location. 
Before:
Now:
Babies & Toddlers Around the World
Formally Happy Baby Garden – this complete redo was supported by Huggies & Pull-Ups.
Before:
Now:
Big Rig Depot
We moved the Doll Hospital and gift shop to create this new exhibit! This edition was supported by Schneider.
Still coming – semi-truck driving simulator from L3 D.P. Associates.
Before:
Now:
Construction Junction
Our construction site was reimagined to add more elements of social play. Now the blocks can be moved from the pit to the build site and back to the pit! This update was supported by The Boldt Company.
Before:
Now:
da Vinci Studio
New floors, cabinets, tables and sinks! Thanks to the support of School Specialty.
Before:
Now:
Discovery Tree
New netting! Supported by Pucuda Inc. on behalf of John and Teru Whitman Rexroad and the descendants of Mr. & Mrs. J.R. Whitman Sr.
Kwik Trip
We added new registers and new carpet. This update was supported by Kwik Trip.
Nursing Nook & Quiet Space
New floors.
ThedaCare Physicians Doll Hospital
This space was moved to help create more space for exhibits. Thank you to ThedaCare for supporting our hospital!
Facade and logo Update
Plus, we gave the front of the building a bit of a facelift!
Still coming, our new electronic signs!
Before:
Now:
All our updates have been supported through grants and donations. We are so thankful to our generous community who made our renovations possible! And those community members that helped shape our exhibits by giving input, and those who gave time to help us complete the task!