The Building for Kids closes in September for maintenance and exhibit renovations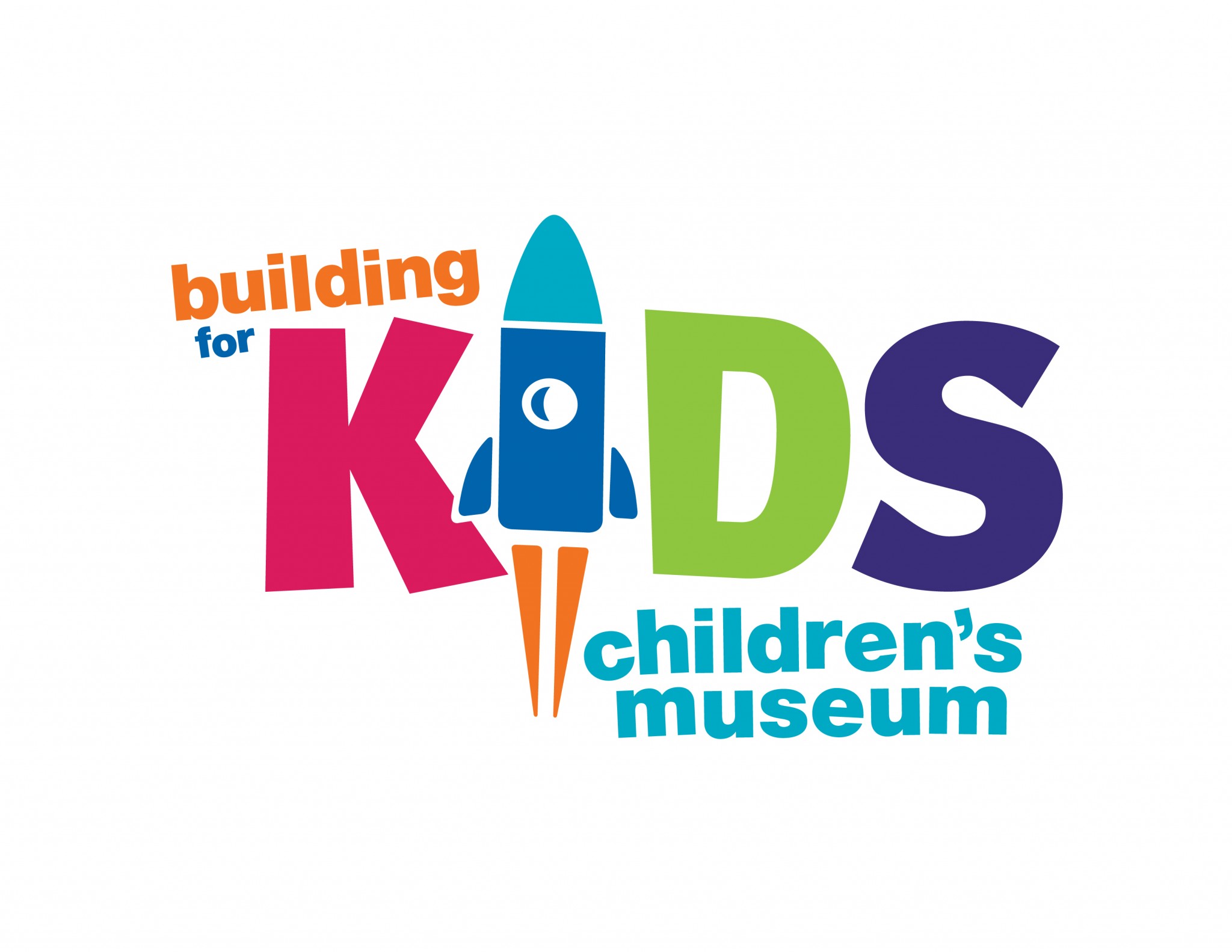 This September, the Building for Kids Children's Museum (BFKCM) will finish up it's three-year, 2.5 million dollar exhibit update goal. From September 3 – 24 the BFKCM will be closed for maintenance and exhibit updates. 
On the schedule this fall is seven different exhibit areas that will be getting updates or complete renovations. 
The Amazing Heart slide will be getting a fresh coat of paint.

 

The Big Rig Depot, supported by L3 D.P. Associates and Schneider National, is a new exhibit that will feature a semi-truck, an engine for the kids the work on and a semi-truck simulator.
Discovery Tree, supported by Pucuda Inc., will be getting new netting for the rope bridges.

 

Construction Junction, supported by The Boldt Company, will build off of the existing crane and add more building space and interactive construction activities.

 

The da Vinci Studio, supported by School Specialty, is being updated with a new look and more ways for kids to express their creativity.

 

Kwik Trip, supported by Kwik Trip, Inc., will be updated with a refreshed look and incorporate more math and shapes into the exhibit.

 

Happy Baby Garden, supported by Huggies and Pull-Ups, will get a complete renovation, becoming Babies & Toddlers Around the World. This space will have a mountain slide and a sailboat for around-the-world adventures in this specially created exhibit space for ages 0–3.

 
"Many of our exhibits had been around for quite a few years and were well loved," said Jarrad Bittner, Executive Director at the BFKCM. "Our goal for our 25th birthday year was to finish up updating, reimagined or added to the permanent exhibits in the BFKCM. We are very thankful that we live in such a generous community that has donated time, talents and funds to help us reach that goal."
Along with the exhibit updates, the BFKCM will be unveiling a new logo and brand. The refreshed look will be evident inside and out with plans to make the facade brighter and new graphic elements throughout the BFKCM.