Daniel Tiger and Katerina Kittykat visit to celebrate being a caring neighbor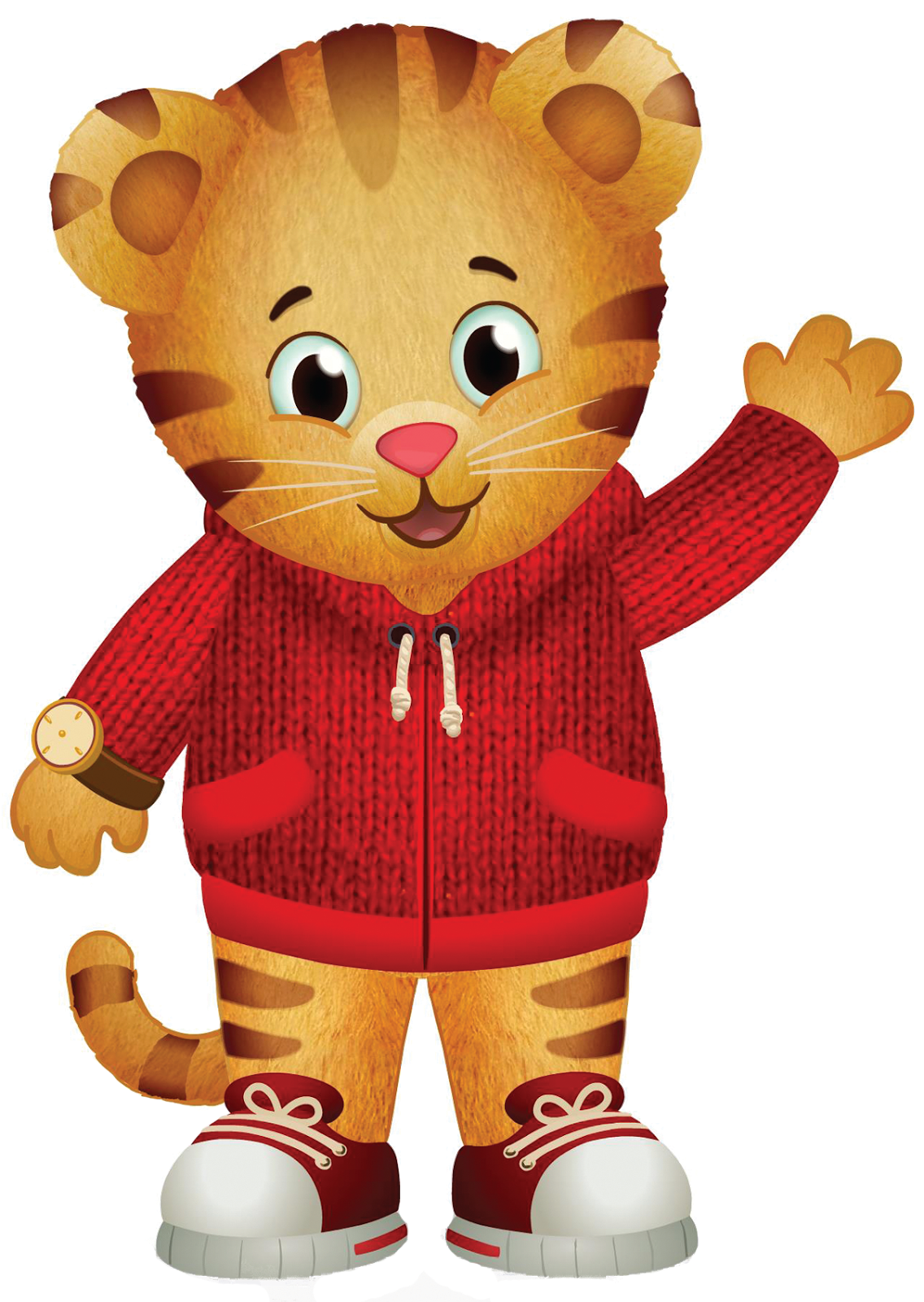 The Building for Kids Children's Museum (BFKCM) will be host two special guests June 25 – 30 for Be a Caring Neighbor Week, Daniel Tiger and Katerina Kittykat. The week will be filled with different programs and events around kindness, helping and neighborhoods.
"In the spirit of Mister Rogers and Daniel Tiger, we are creating an event that celebrates learning, compassion and community," said Jarrad Bittner, Executive Director of the BFKCM. "It is through acceptance and wonder that we encourage kids to be caring and welcoming individuals."
The week will include visits from different neighbors who will talk about what they do in the neighborhood, including a police officer, dentist, firefighters, and skaters from the Fox Cities Roller Derby League. A PJ Party with Daniel & Katerina will be On Thursday, June 27 from 5-8 p.m. with story times, hands-on activities and trolley rides. Plus, story times all week long at 11 a.m. and 3:30 p.m. For a complete list of programs, click here.
Be a Caring Neighbor Week was made possible by the support of Habush Habush & Rottier S.C., and First Impression Impressions Pediatric Dentistry. All programs are included in BFKCM Membership and daily admission.