The Building for Kids Celebrates Community at Diversity Discovery Free Day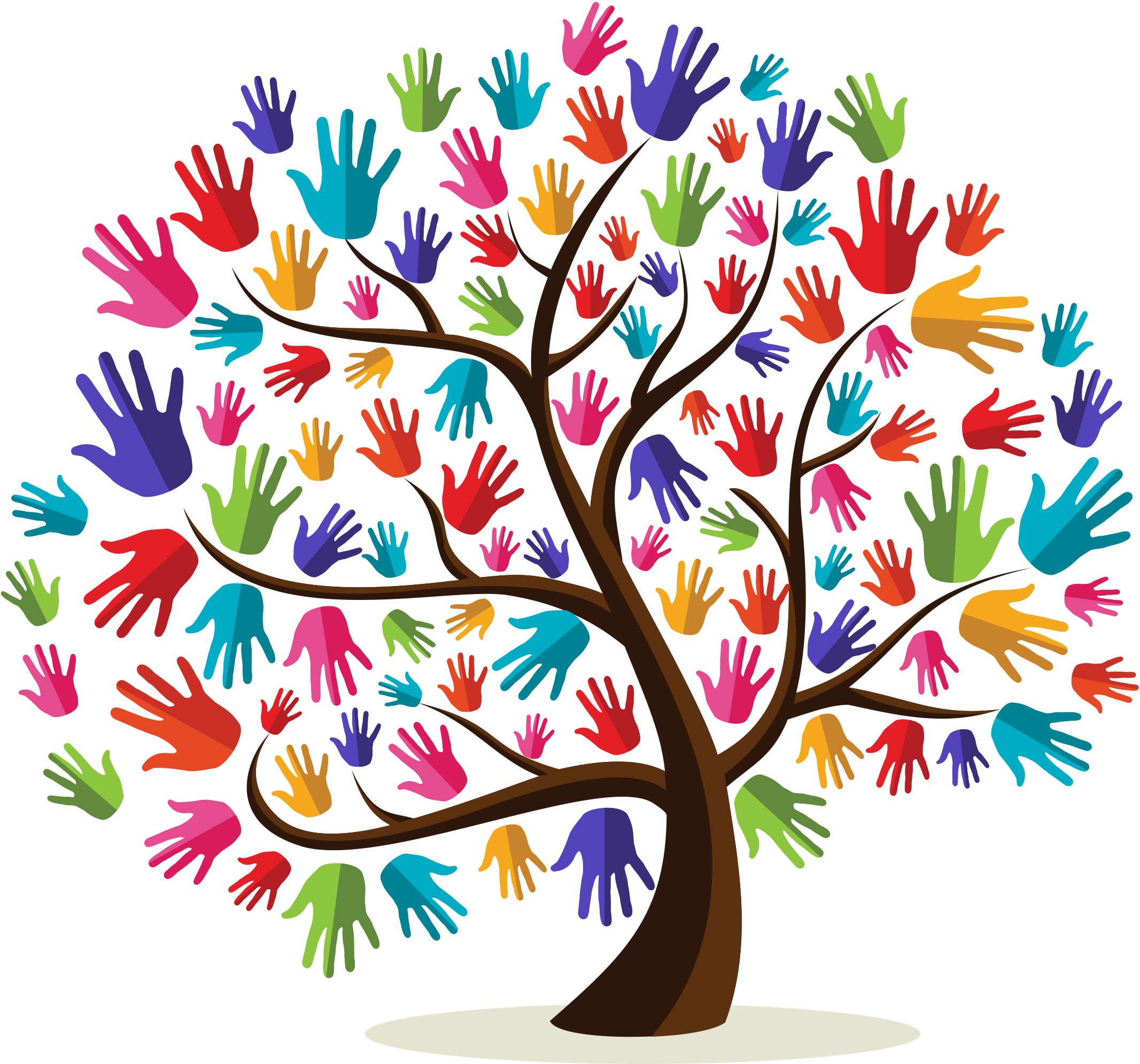 Come learn what makes our community unique at the Building for Kids Children's Museum's (BFKCM) 4thannual Diversity Discovery Free Day. On Sunday, February 10 from 12 p.m. to 5 p.m. this free admission day will have local non-profits and community groups with hands-on activities for families to learn, discover and celebrate diversity.
"This event is truly a community effort," said Jarrad Bittner, Executive Director of the BFKCM. "There is tremendous importance in telling our stories and understanding our neighbors better. Through sharing and learning about what makes us unique, we create a much stronger community."
Joining the BFKCM are the Appleton Public Library with Hispanic and Hmong games, WIT4Girls helping take apart and reassemble computers, SOAR Fox Cities with a sensory activity that demonstrates what it is like to be visually impaired and more.
New this year will be the Woodland Boys & Girls Club of Menominee with Pow Wow Dancers, the Aztec Dance Group Danza Azteca Tonantzin and Indian dance lessons with IndUS.
Diversity Discovery Free Day is presented by Huggies® and Pull-Ups® with additional support by Bemis Foundation and the Community Foundation of the Fox Valley Region.